While I have been looking at items for various swaps that I am participating in this year, I have run across a few items that I wouldn't mind having myself. I thought I would share some items with you all incase they inspire you for gifting others in this advent season.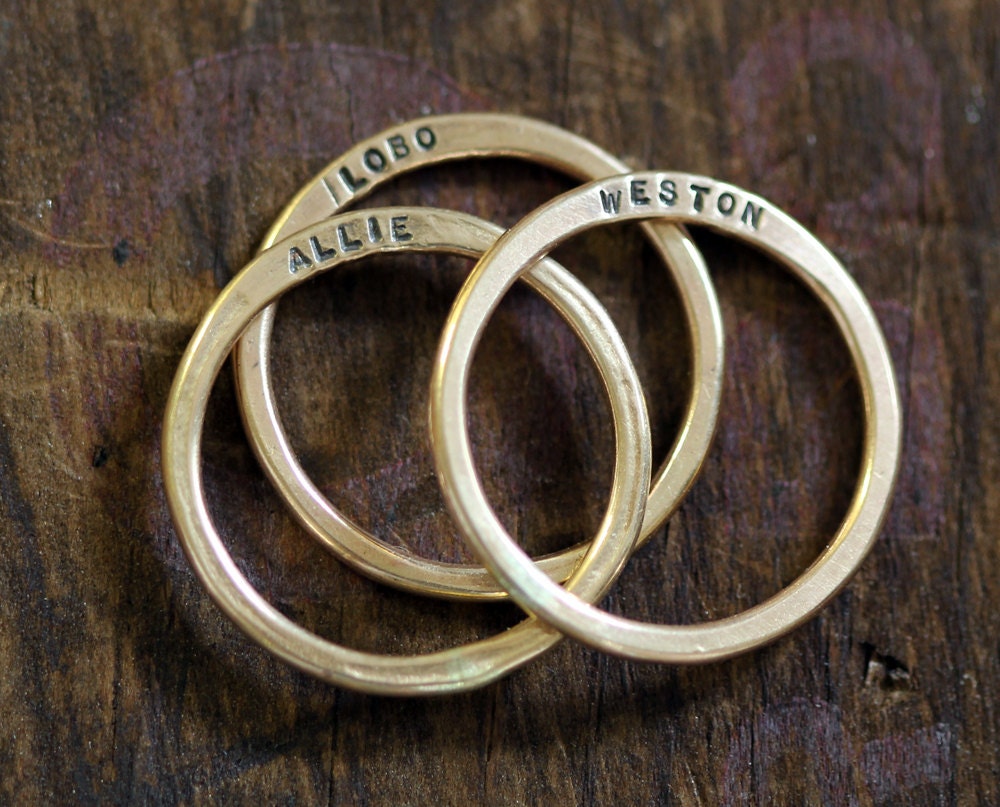 First up is this ring. Now, I am not really much of a jewelry girl. If I walk out the door with some jewelry on, it's usually for a special occasion or because the mood struck me just right. However, I like these rings in that they can be personalized. One with my name, or love or some other special word would just be fantastic. Plus, most of the rings that I find online are not available in my size thanks to my large, 9.5 size ring finger. This simple ring is--yay! Available at
Monkeys Always Look
on Etsy.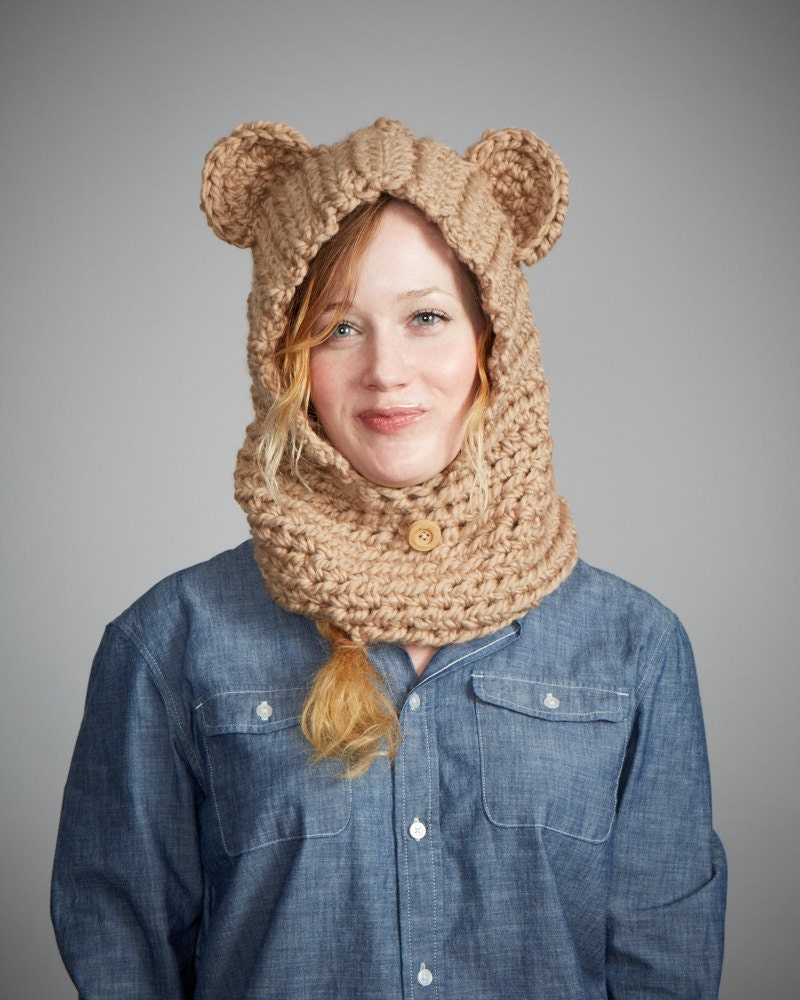 Then there's this cute little hat! I'm a sucker for things with ears on them and this is great. Hehe. I think I'd like it in a color other than beige-brown, but it is otherwise adorable. Available at
The Seam Designs
at Etsy.
Found this new, vegan nail polish brand,
rainbow honey
. I found them through my subscription to the Beauty Box at
Vegan Cuts
(also a great gift idea, folks!) and immediately loved them. I would love any of their nail polish colors, honestly. They are free of the Big 3: formaldehyde, toluene and dibutyl phthalate and not tested on animals. Perfect!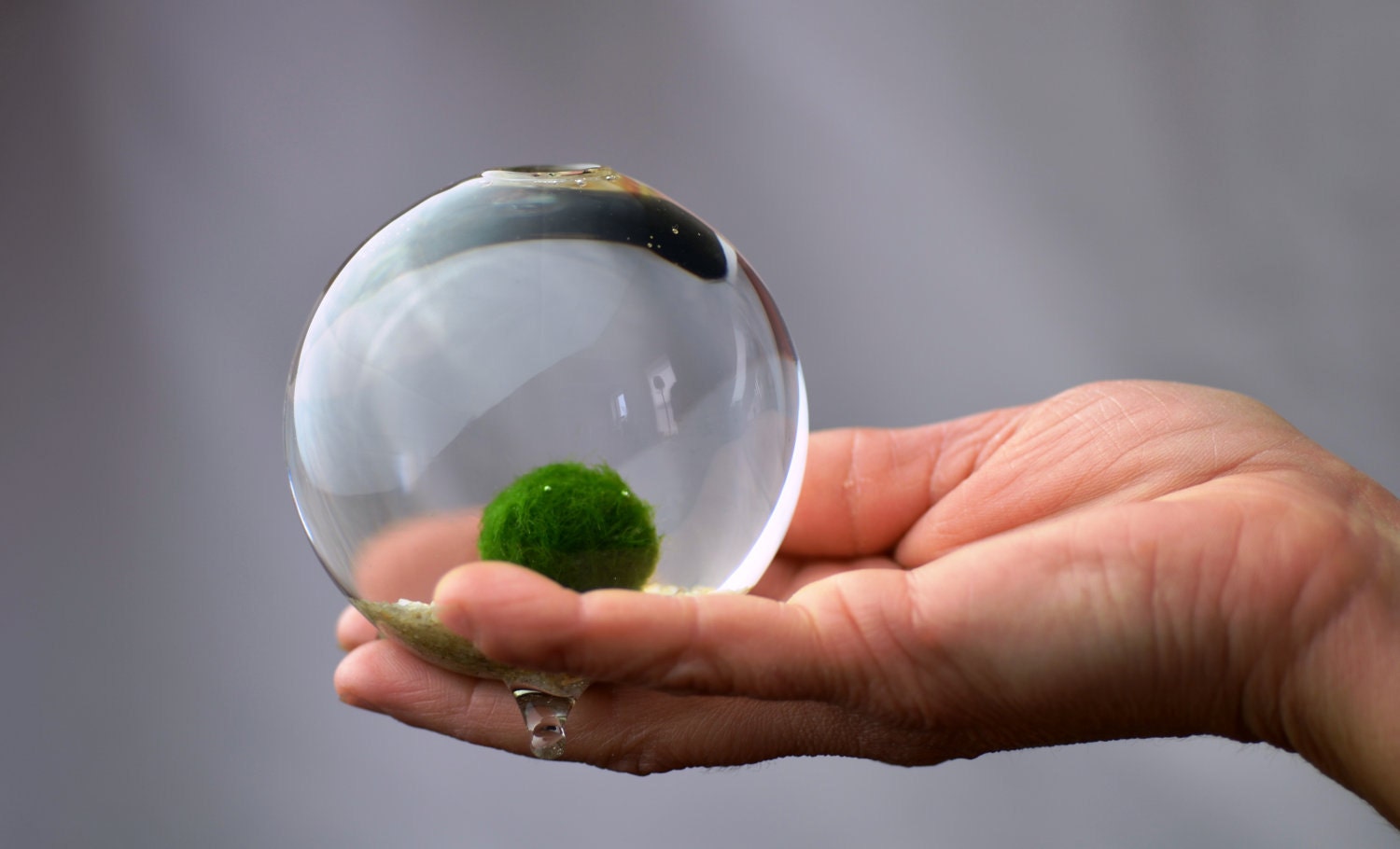 Marimo! I have been fascinated by these things since I first saw them. I love unique containers and plants and this combines them into one fascinating sea plant! They survive on tap water and since they actually live
in
water, I cannot kill it by watering it too much (believe me, I've done this)! A few shops sell them on Etsy, but I found this one at
PinkSerissa
.
Glass terrariums! I love the clean lines and geometric shape of this particular terrarium. As someone who is pretty adept at killing houseplants, I like air plants because they're typically pretty hard to kill (unless left in the cold). This terrarium is available at
Jechory Glass Designs
on Etsy.
Those are the ones that I wanted to share for now. Have you run across anything really great that you're tempted to keep for yourself this season?